SECRETS POST #27
1.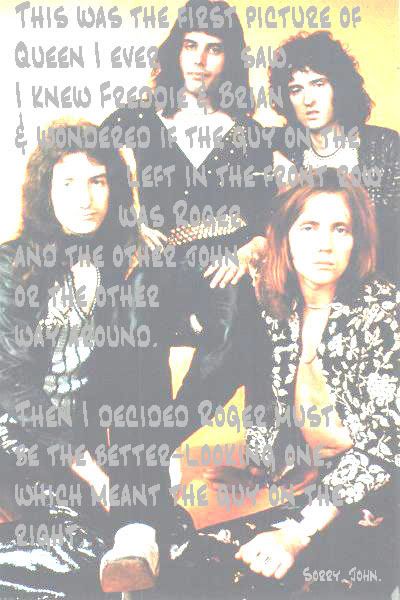 Queen



2.
Roger Waters
3.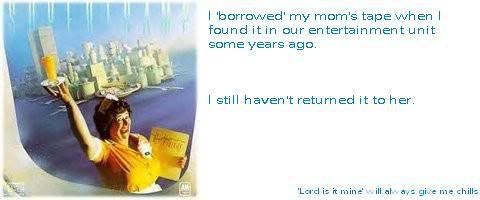 Supertramp
4.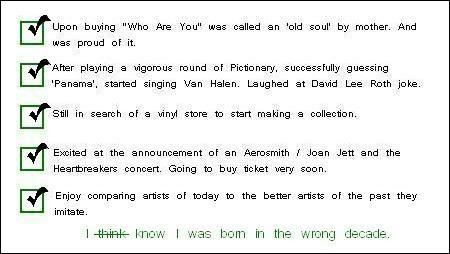 Classic Rock / Old Soul
5.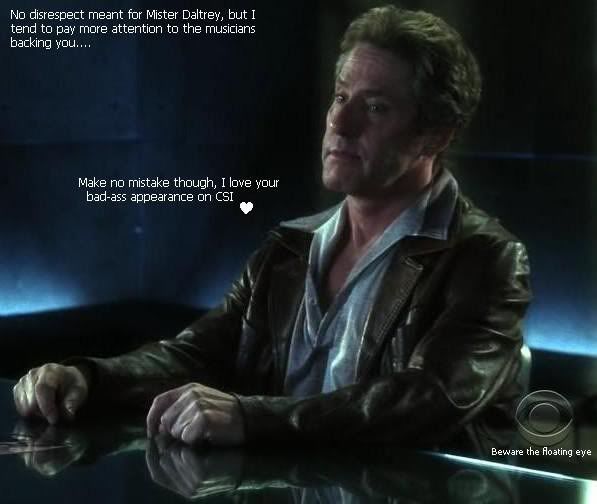 Roger Daltrey
6.
ROger Daltrey
7.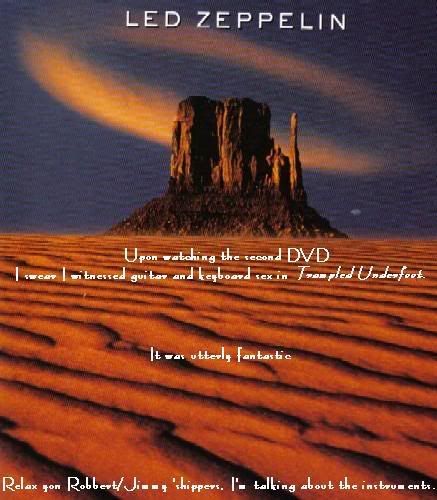 Led Zeppelin
8.
The WHo's Tommy
9.
Pink FLoyd
10.
Neil Young
11.
David Bowie
12.
Roger Waters
13.
Jim Morrison / The Doors
14.
Alice Cooper / Keith Moon
15.
The Who
16.
Queen
17.
Rick Wright and Nick Mason of Pink Floyd
18.
Freddie Mercury
19.
The Who's Kenny Jones
20.
Rod Steward
21.
Classic rock in general
22.
The Beatles / The Monkees
23.
Brian Jones
24.
Led Zeppelin
25.
Keith Moon



REMINDERS
: Comment on the secrets posted here. :)
: DO NOT POST YOUR SECRET HERE. The following post is a submissions
post. Please post there.
: DO NOT VOTE ON THE BEST USE OF THE SECRETS PROMPT YET. We'll have
another secrets post and have the poll after the next secrets post.
: This is an unscreened entry. All comments will be seen by everyone.
: Remember the rules,
please. Let's all be civil, even if we really disagree with a
secret/comment posted, okay? :)

OTHER NOTES
: Questions, comments and suggestions
here.
: Questions about affiliation
here.